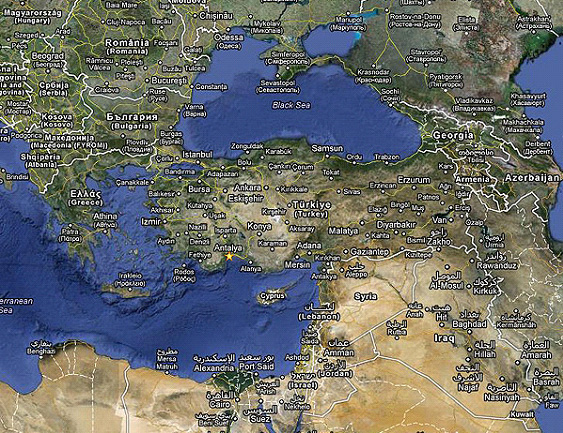 Turkey is located in a unique geograpgy streching  between Eastern  Europe, Middle East, and Africa. Historicaly for thousans of years it has been a home to more civilization than any other country in the world. A apart from  30 milion tourists every year attracted from whole Europe, Middle East and  Russian speaking northen countries , enjoying a common culture and heritage with most of the  surrounding countries in the region Turkey is  now an emerging medical destination  for those who seek  a world class medical treatment with affordable costs. The country has in recent years achieved a considerable  progress  in medicine and drasticaly invested in at high standard medical facilities equipped with state of the art technology. Thanks to private investors encouraged by positive investment climate , highly qualified physcians, medical staff and easy accessibility of the country.  Today  Turkey boasts having 45 world class  JCI  accredited medical facilities, ranking  2. in the world in terms of  number of hospitals possesing this prestigious  accrediton.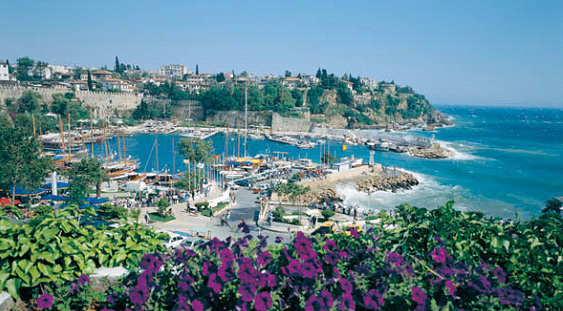 When it comes to tourism in Turkey , Antalya occupies an important place, due to the fact that the city attracts itself 10 million tourists every year from various countries. The city having a top airport –awarded best airport in Europe in its catagory in 2012- is easily accessible  from most of the  major cities in whole region within  4 hours.  Being a favorable tourism destination  for recreational and leisure purpose , Antalya is now becoming  a center of medical tourism attracting many of those from various countries  who seek high quality medical treatment.  2 JCI accredited top hospitals  and an other one underway to obtain it , Antalya welcomes  international patients   from whole surrounding regions. Antalya hospitals have recently succeeded remarkable  achievements in medicine  even marking Antalya  as a medical center of Turkey.
Achievements of Antalya in Medicine.
One of our best equipped  hospitals  in Antalya offers with top medical team a superior cancer treatment using latest treatment technics.
An other  JCI accredited hospital in Antalya ranks first in 2012  in the world in terms of  number of  organ  transplatation  performed.
A double arms transplantation was succesfuly performed in in Antalya, Sep,2010.
The world's first uterus transplantation from a cadaver  was performed in Antalya Aug, 2011.
Turkey's first face transplatation was performed in Antalya Jan 2012.
An Antalya vitro fertilization clinic  this year  proudly celebrates of having 5.000 th baby  born thru  IVF.