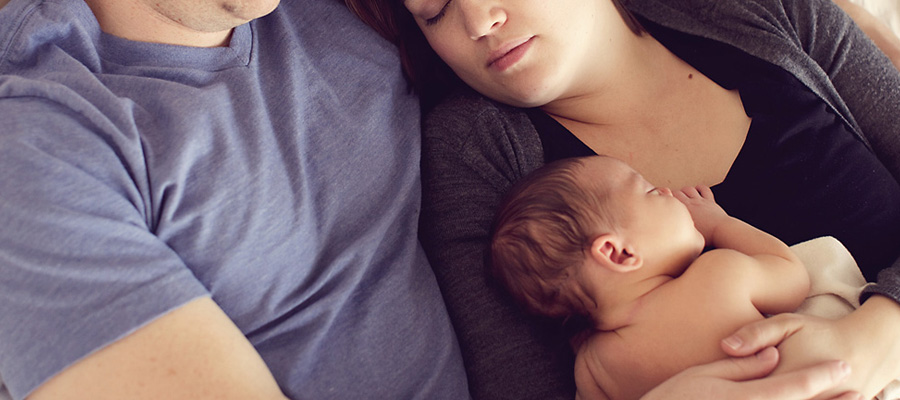 Antalya IVF Centre  was established by Dr Kemal Ozgur in 2000 ,as a centre of excellence in the treatment of infertility after receiving specialist training in fertility treatment in both South Africa and the United States of America. Having now being joined by a number of highly qualified and experienced specialists over the years, a growing list of fertility services are being provided to an ever increasing number of patients, from only 200 ICSI cycles in 2000 to nearly 2000 ICSI cycles in 2012. Today Antalya IVF occupies a modern dedicated facility using state-of-the-art technology to provide successful outcomes for both local and foreign patients.
Our facility is fully equipped to perform all assisted conception procedures on site, including, egg retrievals, embryo transfer, testicular sperm extractions, and diagnostic procedures, such as, diagnostic ultrasound, laparoscopy, hysteroscopy, and sono-hysterosalpinography. Our laboratory uses the latest technologies and methods for the diagnostic analysis of semen and for IVF, specialist procedures such as, ICSI, assisted hatching, embryo biopsy and cryopreservation.
Our philosophy stands as one of commitment and responsibility to providing world class success rates for our patients through innovation and research while remaining respectful of our patients needs and differences and compassionate in our care, as we recognize all the emotional aspects of infertility and the treatment of infertility.
Our quality assurance and certification
The medical, laboratory, nursing, support staff teams and all the facilities at Antalya IVF have met the requirements for certification and accreditation for Assisted Reproductive Technologies
Antalya IVF is certified to be operating in compliance with the ISO 9001:2008 standard.
All at Antalya IVF work within our Quality Management Program which guides and directs our daily operations.  A culture of continuous improvement exists at Antalya IVF which allows us to effectively meet the expectatıons of our patients.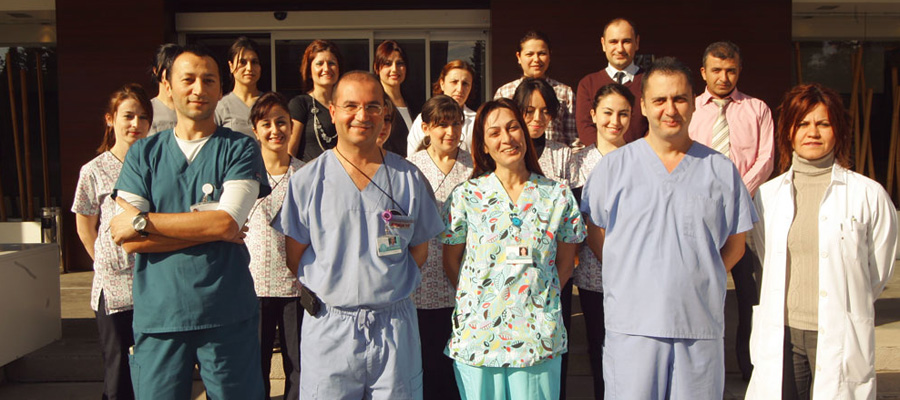 As a patient you will see all of this in action and experience the very thorough identification and checking procedures at every stage of your journey.  From the simple consultation checks and results to detailed blood tests and scientific procedures, each step is meticulously controlled to provide you with the reassurance and confidence that your fertility care is being managed by the leading team of fertility specialists.